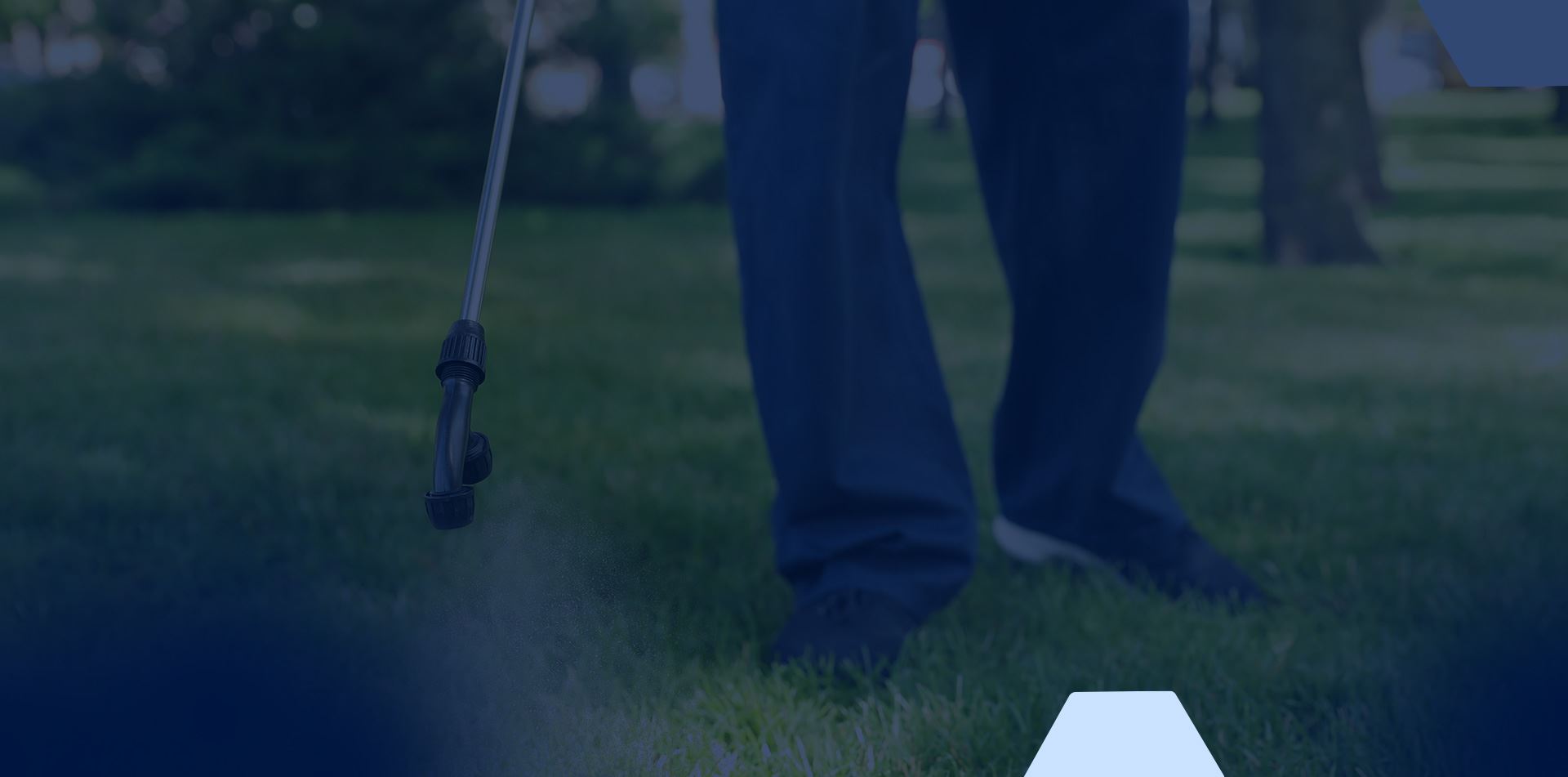 The Next Generation of Pest Management
Proudly Serving Grand Prairie & the DFW Metroplex
Hear What Our Customers Are Saying
"Simply The Best!"

- Veronica G.

"I am happy, at ease about pest control...it is Paragon and Chase's fault, thank you!"

- Veronica G.

"Great service, friendly, takes time to explain."

- Alison
Same-Day Pest Control in Grand Prairie, TX
Reliable DFW Exterminators
Are you sharing your home with unwelcomed guests? Our experts at Paragon Pest Control understand that seeing even a single pest, such as rodents, bed bugs, termites, or spiders, can be unnerving—leaving a sour first impression, unsightly property damage, and even adverse health effects. Our pest control specialists are passionate about what we do and only use the highest quality treatments to ensure homes in Grand Prairie are truly pest-free.
Our DFW exterminators provide effective pest control solutions fast, offering same-day appointments and convenient scheduling—including night and weekend service. Additionally, we never want our customers to feel in the dark about their pest control, so we offer free, in-person pest inspections to accurately pinpoint the nature and scope of your infestation. Unlike other companies that sacrifice quality in the name of speed, our team utilizes innovative technology and extensive entomological knowledge to produce exceptional results quickly.
Call our experienced DFW exterminators today at (972) 449-4233 or contact us online to learn more about our pest control services.
5% Off
Teachers and Educators!
We appreciate you! Contact us for more details!
Cannot be combined with any other offers or promotions.
Valid from Feb 1, 2021 - Dec 31, 2023
Background in Entomology

We take pride in our knowledge and skills that get us to the root of the problem and the best solution to restore your home.

Honest & Friendly

Upfront pricing is guaranteed and we always show up on time and ready to work. Our customer's always come first and we're not happy unless they are.

Innovative Technology

Our approach to pest control is unmatched. With Paragon, we have services & equipment that is customizable per house and solution needed.

Time & Quality

We always provide premier customer service and stand behind our work. We will never sacrifice quality in order to finish a job sooner.
Safe and Knowledgeable Grand Prairie Pest Control Teams
At Paragon Pest Control, we channel our extensive knowledge and experience to build better pest control services. Our commitment to innovation, integrity, and professionalism has made us Grand Prairie's most trustedpest control company in DFW. We make the safety and comfort of our customers our top priority and will always go above and beyond—tailoring our services to your specific needs to make certain our solutions last. No matter what pest skitters across your doorstep, trust Paragon Pest Control to be by your side in a flash, providing you with the treatments needed to restore your peace of mind.
If you're looking for a team of expert DFW exterminators, give us a call or contact us online!
We offer pest control solutions for the following pests:
Want to know more about our services? Ready to schedule an appointment? Call our skilled technicians at (972) 449-4233 today or fill out our quick and easy online form.
Sleep Peacefully Again
Say Goodbye to Rodents for Good!
These pesky critters can ruin anyone's rest and comfort. Let our professional help you regain your comfort!