Mosquito Control in Grand Prairie
Call Paragon Pest Control for Expert Removal & Extermination Services in DFW
Texas is known for having beautiful weather throughout most of the year, which makes for wonderful nights spent outside with family and friends. However, all it takes is a few mosquitos flying around to ruin an otherwise perfect evening. Mosquitos are not only a tremendous nuisance, creating horrendously itchy bites that can bother you for days, but they often carry dangerous diseases which can make humans very ill.
If you are experiencing this great frustration of having mosquitos around your home, you should get in touch with Paragon Pest Control right away.
No one wants to deal with the aggravation of these terrible insects, and our dedicated technicians are ready to make sure that our Grand Prairie mosquito control leaves your home and your yard mosquito-free. Our treatment process is designed to not only get rid of adult mosquitos, but their larvae and eggs too.
---
Contact us now at (972) 449-4233 and we can immediately get started on getting rid of your mosquitos for good.
---
Common Spots for a Mosquito Infestation
Knowing where to look for mosquitos is half the battle. Just taking care of the adults will only delay the problem – the offspring also need to be removed in order to properly clear out the infestation.
Our professional exterminators at Paragon Pest Control have been helping homeowners get rid of their mosquito problems for a long time, and we know just how to find the spots that mosquitos like to hide in. Our yard restoration services are perfect for targeting these key areas so we can eliminate both adult mosquitos and their offspring.
Prime areas which often host mosquitos include places such as:
Ponds
Swimming pools and Jacuzzis
Fountains
Birdbaths
Watering pots
Shrubs
Potted plants
Vegetable and flower gardens
Near your watering hose
Wherever moss is gathered
Puddles
Moist spots in your lawns or around tree roots
Shady areas, such as under your back porch or beneath any canopies
The Dangers of Mosquitos
Many people are highly familiar with mosquitos as pests that create annoying, itchy bumps, but are not as aware about just how serious of a health issue they can cause. There are many diseases related to mosquitos, which can cause headaches, fevers, rashes, and joint pain at the very least, but can also lead to more severe issues like neurological illnesses.
In the worst cases, mosquito viruses can even be fatal, or lead to a life-long disability. Some of the most well-known diseases attributed to mosquitos include the West Nile virus, the Zika virus, the Chikungunya illness, yellow fever, and malaria, but there are much other concerning diseases as well. Not all of these illnesses show up immediately, and you could be facing debilitating effects without even recognizing them.
---
Call us today at (972) 449-4233 or contact us online to experience superior Grand Prairie mosquito control when you need it most.
---
Recommended Reading: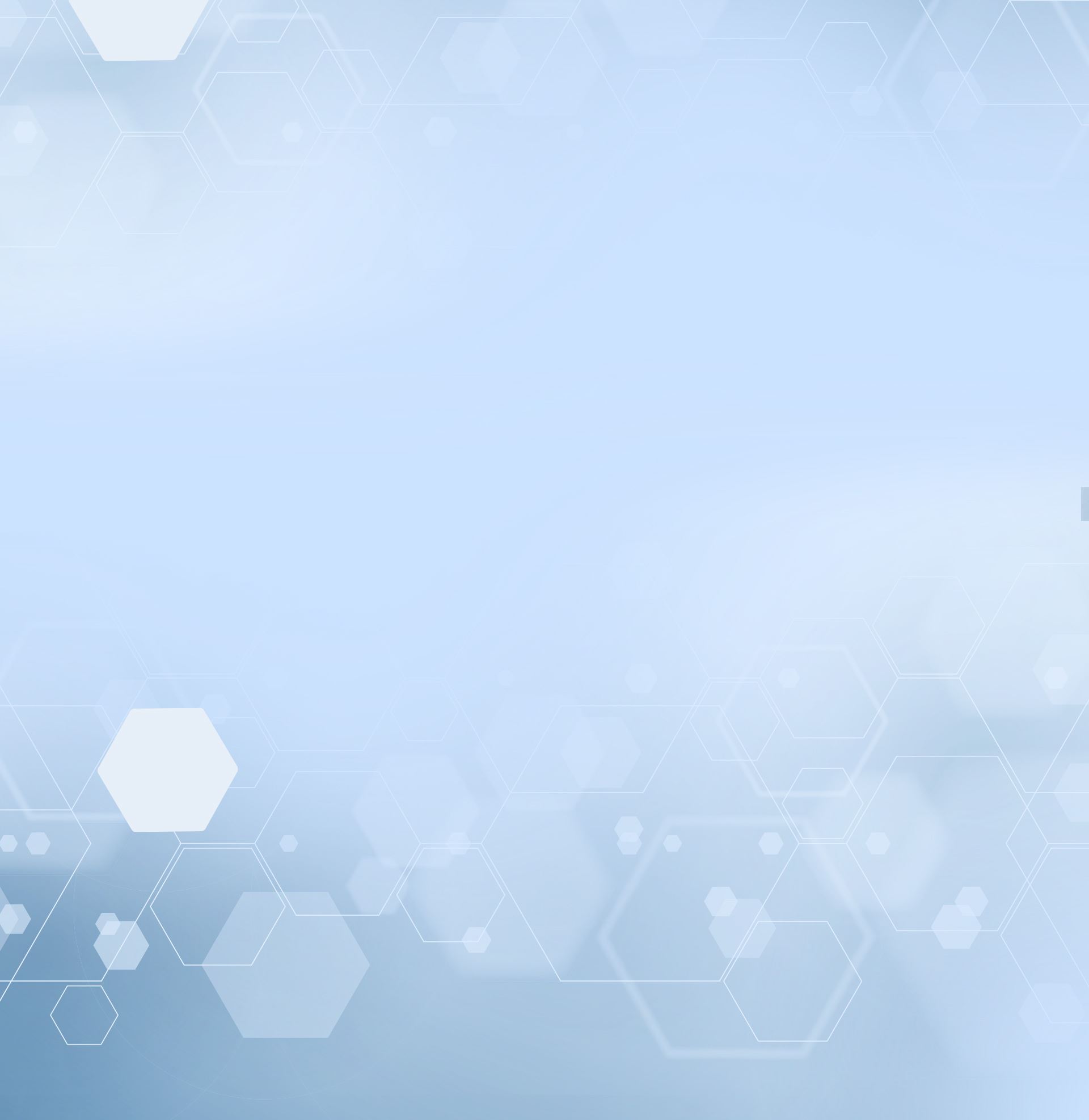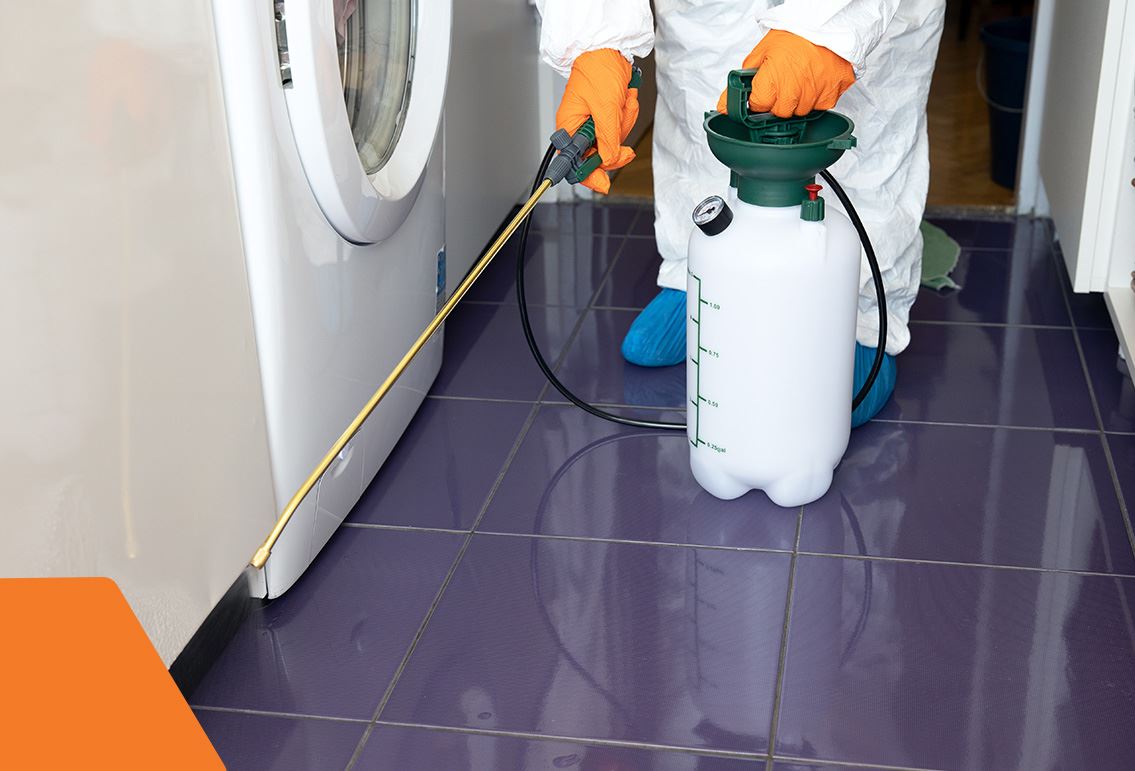 Background in Entomology

We take pride in our knowledge and skills that get us to the root of the problem and the best solution to restore your home.

Honest & Friendly

Upfront pricing is guaranteed and we always show up on time and ready to work. Our customer's always come first and we're not happy unless they are.

Innovative Technology

Our approach to pest control is unmatched. With Paragon, we have services & equipment that is customizable per house and solution needed.

Time & Quality

We always provide premier customer service and stand behind our work. We will never sacrifice quality in order to finish a job sooner.
"Simply The Best!"

Veronica G.

"He did NOT try to upsell me on every possible thing, a no-pressure service is so nice today. I highly recommend Paragon to everyone."

Jonathan S.

"I am happy, at ease about pest control...it is Paragon and Chase's fault, thank you!"

Veronica G.

"On time, professional and affordable. They were quick to get everything done and set up for us. It was a seamless easy process."

Amberlea K.

"Great service, friendly, takes time to explain."

Alison