Termite Control in Grand Prairie
Expert DFW Termite Removal & Extermination You Can Count On
Homes in Texas are not usually susceptible to many natural disasters, other than occasional large storms. However, there is a mighty destructive force which makes homeowners very nervous, and it is only a few inches long – the terrible termite. While this pest may be tiny, the damage it can cause, along with several members of its family, is dramatic.
Whole houses, offices, apartments, and other buildings can be ravaged by the jaws of termites, even if the foundations look strong on the outside. The trouble is that people often discover these homewreckers too late, after extensive destruction has already been completed.
Whether you have a termite problem, bed bug infestation, rodents causing havoc, or any other pest issue on your hands, look no further than Paragon Pest Control to get rid of it at once. For anyone who needs quality pest control in Grand Prairie, our experienced technicians are ready and waiting to provide the solution you require.
---
Contact us now at (972) 449-4233 to discover the best way of eliminating termites fast in the state of Texas.
---
Signs You Have a Termite Infestation
Knowing the common signs of a possible termite infestation is vital to protecting your home. The sooner you give us a call to perform a professional inspection and begin treatment, the more damage we can prevent. If you notice any of the following warning signals, give us a call immediately.
Some of the most critical signs that your home is in trouble from termites include:
Drywall that is drooping or has become stained and discolored
Your paint is peeling or warped, as if it was damaged by water
Tapping on wood emits a hollow noise
Your tiles have come loose on account of the extra moisture which gathers when termites destroy your floor
The drywall appears to have tiny holes, as if it was pricked by a pin
Any laminate or wooden floorboards are coming loose or buckling
The floorboards have recently begun squeaking and creaking
Before you start getting your house treated for termites, the most critical step is getting proper inspection for termites. It does no good to treat one area of your home if it turns out that termites and their nests are hidden in other areas. Our team is ready to come scrutinize every nook and cranny where termites could be lurking. Only once we have performed an in-depth inspection will you be ready for powerful treatment options.
When is the Best Time for a Termite Inspection?
Usually, the best time of year to plan for a termite inspection is around the springtime, though it depends on how the weather conditions have been throughout the year. Termites tend to start increasing their colonies when the weather begins to get warmer and there are more occurrences of rain.
Throughout this period, massive groups of termites with wings leave a colony and spread out to start a new one, scattering their wings in the process. When you see signs of these "swarmers," it is a tell-tale warning that there are large groups of termites nearby.
---
Call us today at (972) 449-4233 or contact us online and we can even offer you a complimentary estimate for destroying termites once and for all.
---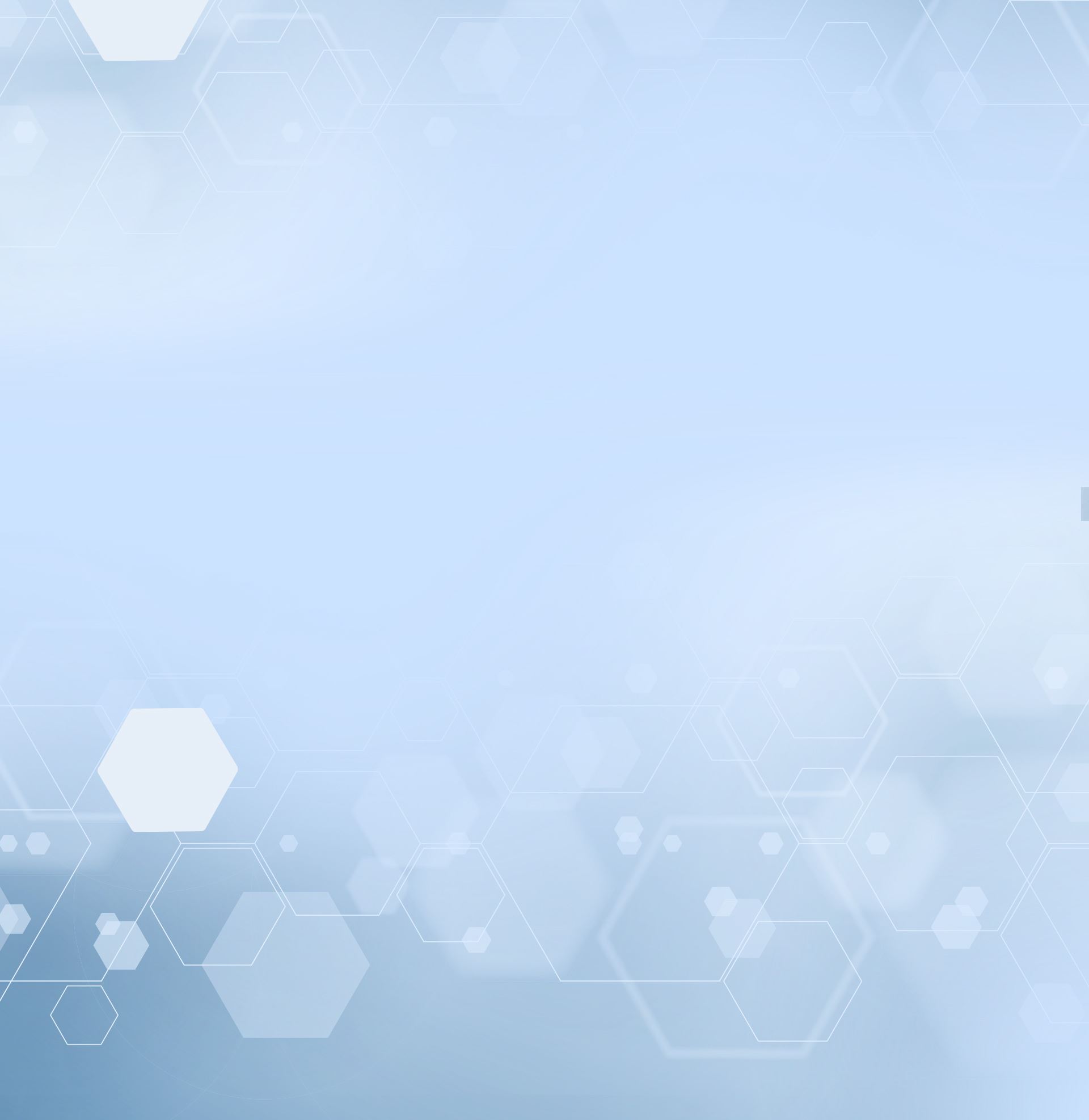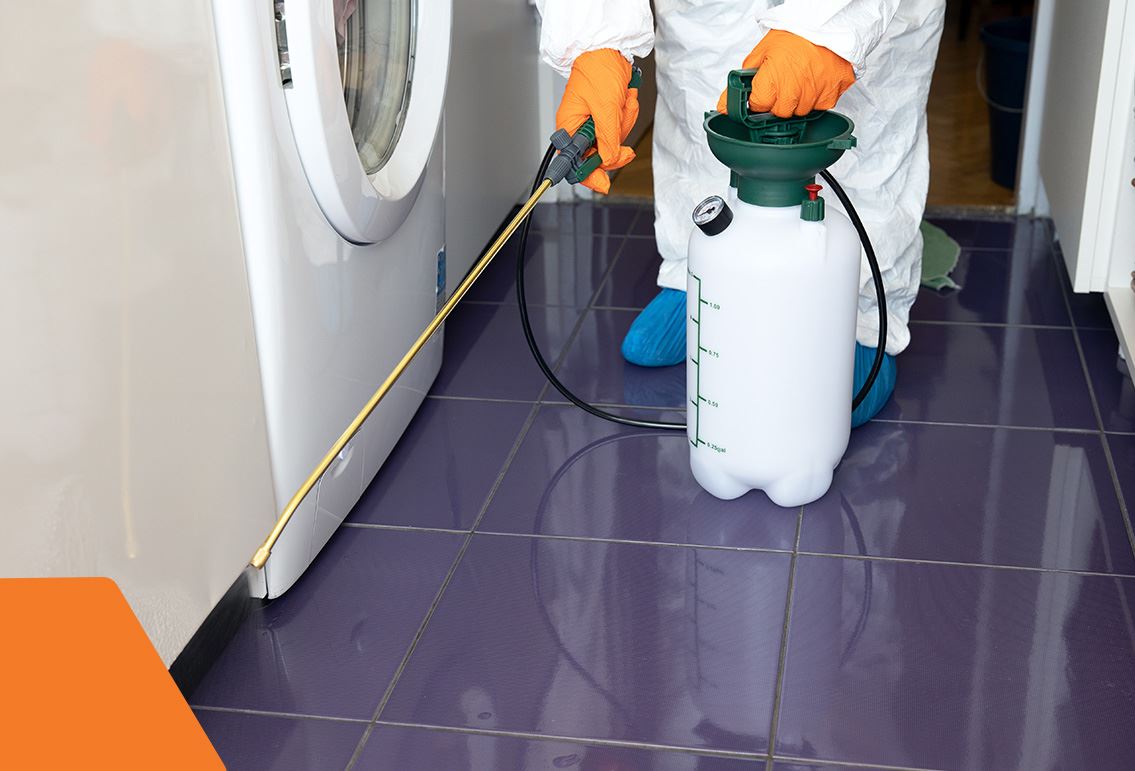 Background in Entomology

We take pride in our knowledge and skills that get us to the root of the problem and the best solution to restore your home.

Honest & Friendly

Upfront pricing is guaranteed and we always show up on time and ready to work. Our customer's always come first and we're not happy unless they are.

Innovative Technology

Our approach to pest control is unmatched. With Paragon, we have services & equipment that is customizable per house and solution needed.

Time & Quality

We always provide premier customer service and stand behind our work. We will never sacrifice quality in order to finish a job sooner.
"Great service, friendly, takes time to explain."

Alison

"He did NOT try to upsell me on every possible thing, a no-pressure service is so nice today. I highly recommend Paragon to everyone."

Jonathan S.

"Simply The Best!"

Veronica G.

"Excellent service and pricing for all of our requests!"

Cheryl G.

"Getter done every way possible!!!"

Georgiann L.