Spider Control in Grand Prairie
Effective Removal & Extermination Solutions to Keep Your DFW Home Spider-Free
Although spiders can be helpful creatures outside the home, controlling the population of flies, gnats, and other obnoxious pests, spiders themselves can become a major problem if they are infesting your home. Spider webs create an unpleasant mess when they deck out the corners and crannies of your ceilings and walls, and it can be frustrating to clean them out when they are constantly hiding in hard-to-reach places.
Moreover, even though some spiders are completely harmless, there are also other spiders in the state of Texas which are extremely venomous. If any of these dangerous spiders should bite you or your family, they can cause extensive harm if you have an allergic reaction.
To get rid of the spiders that are infesting your home, reach out to Paragon Pest Control right away. We are proud to provide superior spider control in Grand Prairie to anyone anxiously trying to remove these annoying arachnids.
---
Contact us now at (972) 449-4233 and we can inspect your house and yard to help your property be free of frustrating spider infestations.
---
Spider Infestation Warning Signs
If you find evidence of one spider, it is likely that there are others. If you see a few, you can be certain you are going to be dealing with a major issue. It is important to be aware of the warning signals so that you can reach out to our knowledgeable spider experts as soon as possible.
Some of the telltale signs that there may be an infestation include:
Rapid occurrences of webs being rebuilt soon after they were destroyed
Multiple spider bites appearing on your body
Small, cream-colored egg sacs, which often contain hundreds to even thousands of tiny baby spiders
Locating & Eliminating Spiders
It is important to know what kind of spider infestation you are suffering so that we can find them and then eradicate them. Different spiders prefer different habitats, ranging from dark, moist places to warm, dry hideouts. Certain spiders might be found deep in your house's crawl spaces, basement, or garage.
Alternatively, others may take refuge inside air vents, ducts, and attic spaces. Some spiders such as Black Widows and Brown Recluses have extremely poisonous bites, whereas the bite of a Tarantula or a Wolf Spider can be very harmful and painful, but has less extreme symptoms. No matter what type of pest is bothering you, whether it's spiders, rodents, termites, bed bugs, or anything else, our knowledgeable team is available to determine the right strategy for getting rid of them.
---
Call us today at (972) 449-4233 or contact us online and our experienced team can offer you a free estimate to begin eliminating the spiders infesting your home.
---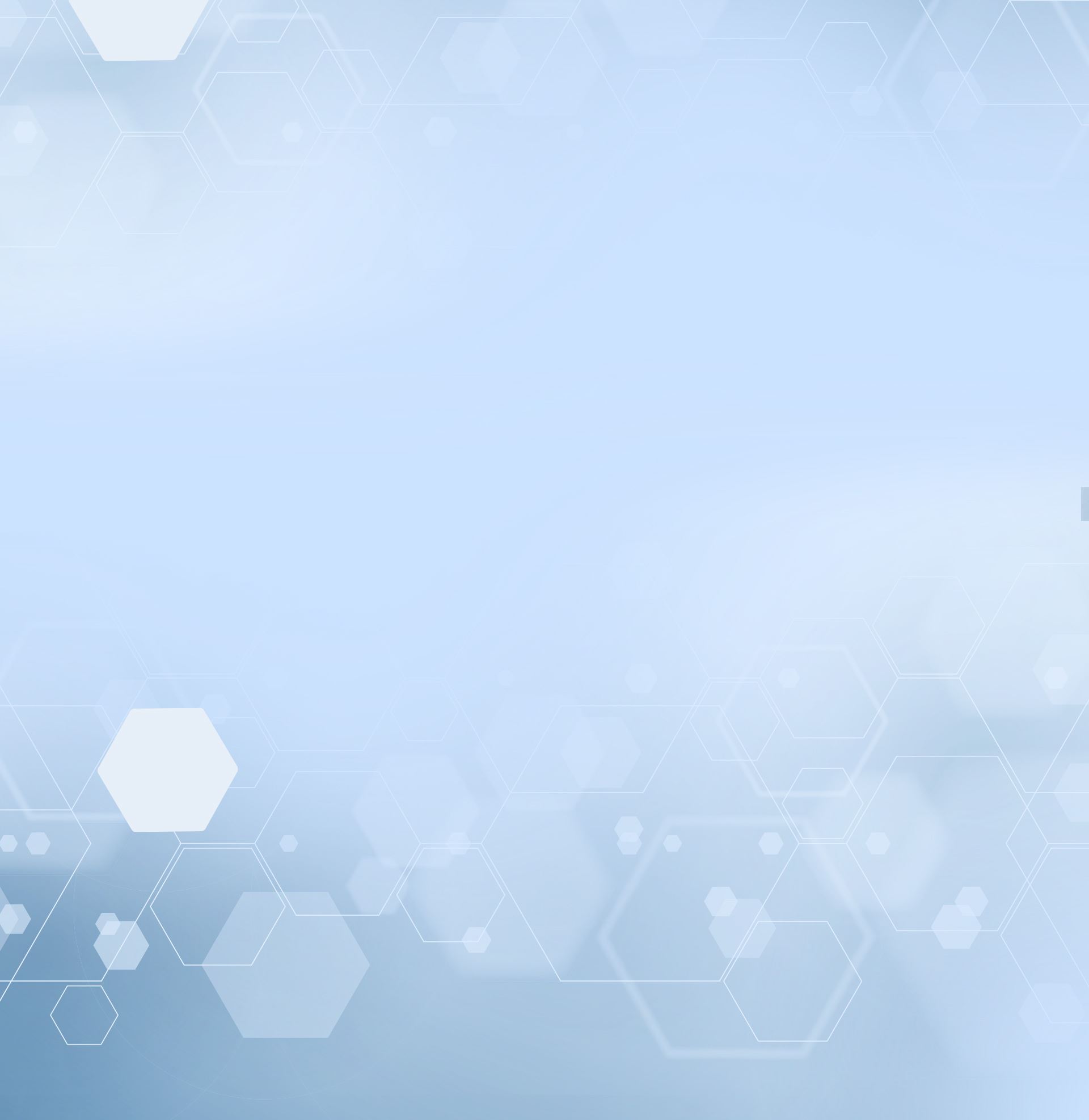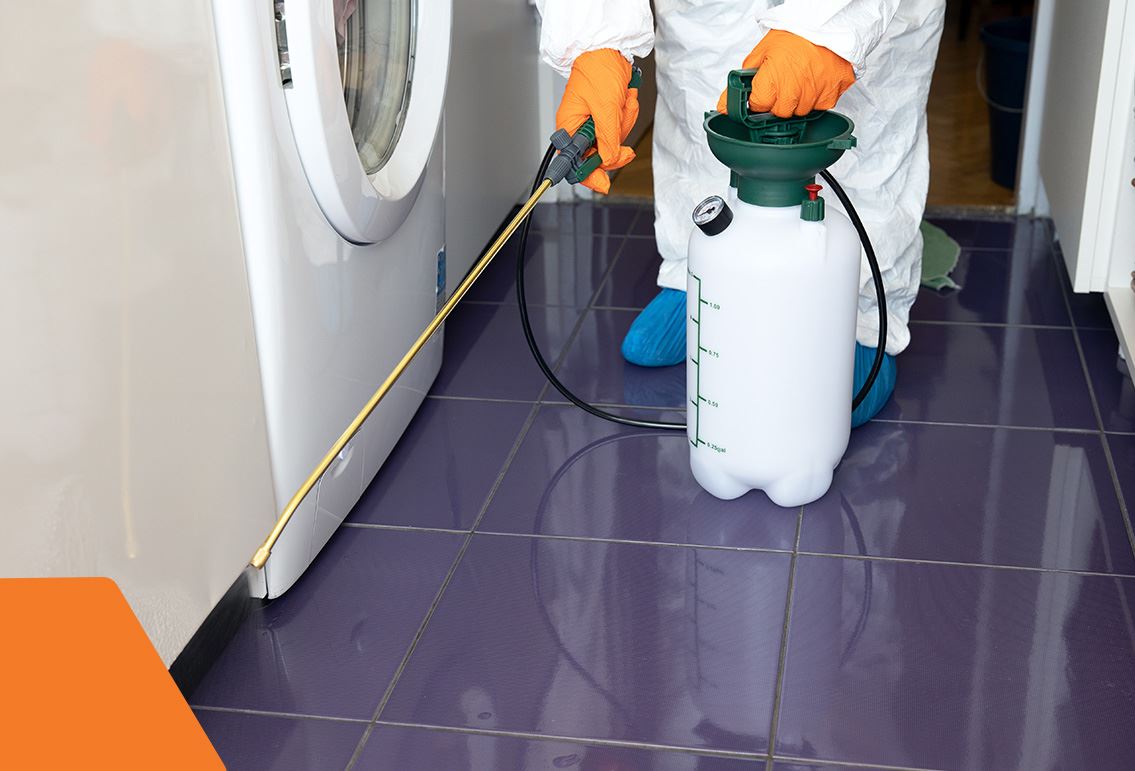 Background in Entomology

We take pride in our knowledge and skills that get us to the root of the problem and the best solution to restore your home.

Honest & Friendly

Upfront pricing is guaranteed and we always show up on time and ready to work. Our customer's always come first and we're not happy unless they are.

Innovative Technology

Our approach to pest control is unmatched. With Paragon, we have services & equipment that is customizable per house and solution needed.

Time & Quality

We always provide premier customer service and stand behind our work. We will never sacrifice quality in order to finish a job sooner.
"Excellent service and pricing for all of our requests!"

Cheryl G.

"On time, professional and affordable. They were quick to get everything done and set up for us. It was a seamless easy process."

Amberlea K.

"He did NOT try to upsell me on every possible thing, a no-pressure service is so nice today. I highly recommend Paragon to everyone."

Jonathan S.

"Great service, friendly, takes time to explain."

Alison

"They listened to what we wanted and went above and beyond to help us. You won't find a better pest control service anywhere."

Theresa K.