Grand Prairie Bed Bug Control
Innovative Solutions for Bed Bugs
If you have bedbugs in your home, you are in serious trouble. Even the old nursery rhyme, "Good night, sleep tight, don't let the bedbugs bite" gets it right – having an infestation of bed bugs is truly a living nightmare.
What makes these bugs so frustrating is not only the fact that their bites are painful and itchy, but they are so difficult to exterminate on your own. When you see one bedbug, you can be assured that it is not the only one. In addition to that single little parasite and its hosts of friends and family, there are likely to be tons of eggs.
Fortunately, there is an excellent solution for bed bug control in Grand Prairie. If you reach out to our superior technicians at Paragon Pest Control, you can finally say "Good riddance" to every bed bug in or out of sight.
---
Contact us now at (972) 449-4233 to set up a free consultation about rapidly exterminating bed bugs here in Texas.
---
A Brief Biology of Bed Bugs
You may not immediately be sure whether you have encountered a bed bug or not, which is why it is helpful to know what these pests look like. Unlike many insects, these tiny, flat parasites do not have wings.
They usually tuck themselves away amidst bedding, clothing, furniture, and walls during the day. However, in the night, they come out and feast upon the blood of humans and pets.
One of the worst things about bed bugs is how quickly they can multiply. Just a couple of bugs clinging to your backpack or suitcase can rapidly infest your whole home. A single female will lay around 500 eggs throughout her life, with each cluster holding up to around 50 eggs. The nymphs which hatch can reach adulthood in just three weeks, restarting the process all over again.
Common Signs of Bed Bugs
It is hard to know immediately if you have an infestation. Sometimes the signs can take weeks or months to develop. However, here are some early signs to look out for:
Bug Bites On Your Skin
Blood Stains On Your Sheets
Finding Dark Specks On Your Sheets
Musty Smell Around Your Mattress
Seeing A Bed Bug or Casing
Bed Bug Treatment
It is possible to attempt to prevent bed bugs by taking precautionary actions, such as vacuuming frequently and regularly changing your bedsheets. However, even these measures cannot always keep away these pests. Our team can quickly provide you with affective treatments for destroying bugs and their eggs.
In order to start the process, you can count on us to enact the following steps:
Making a careful examination about the amount of bed bugs and how they might have entered your home
Giving detailed instructions to prepare your house for treatment
Utilizing top-of-the-line methods for eradicating the pests
Checking up with you to make sure the treatment has completely eliminated the bed bugs
Whether you're dealing with a bed bugs, rodents, termites, ants, or any other type of pest, Paragon Pest Control is ready to help. Contact us today to let us know what you're dealing with so we can start the process of clearing your home.
---
Call us today at (972) 449-4233 or contact us online and our reliable experts can start eradicating all the bed bugs from your home.
---
Recommended Reading: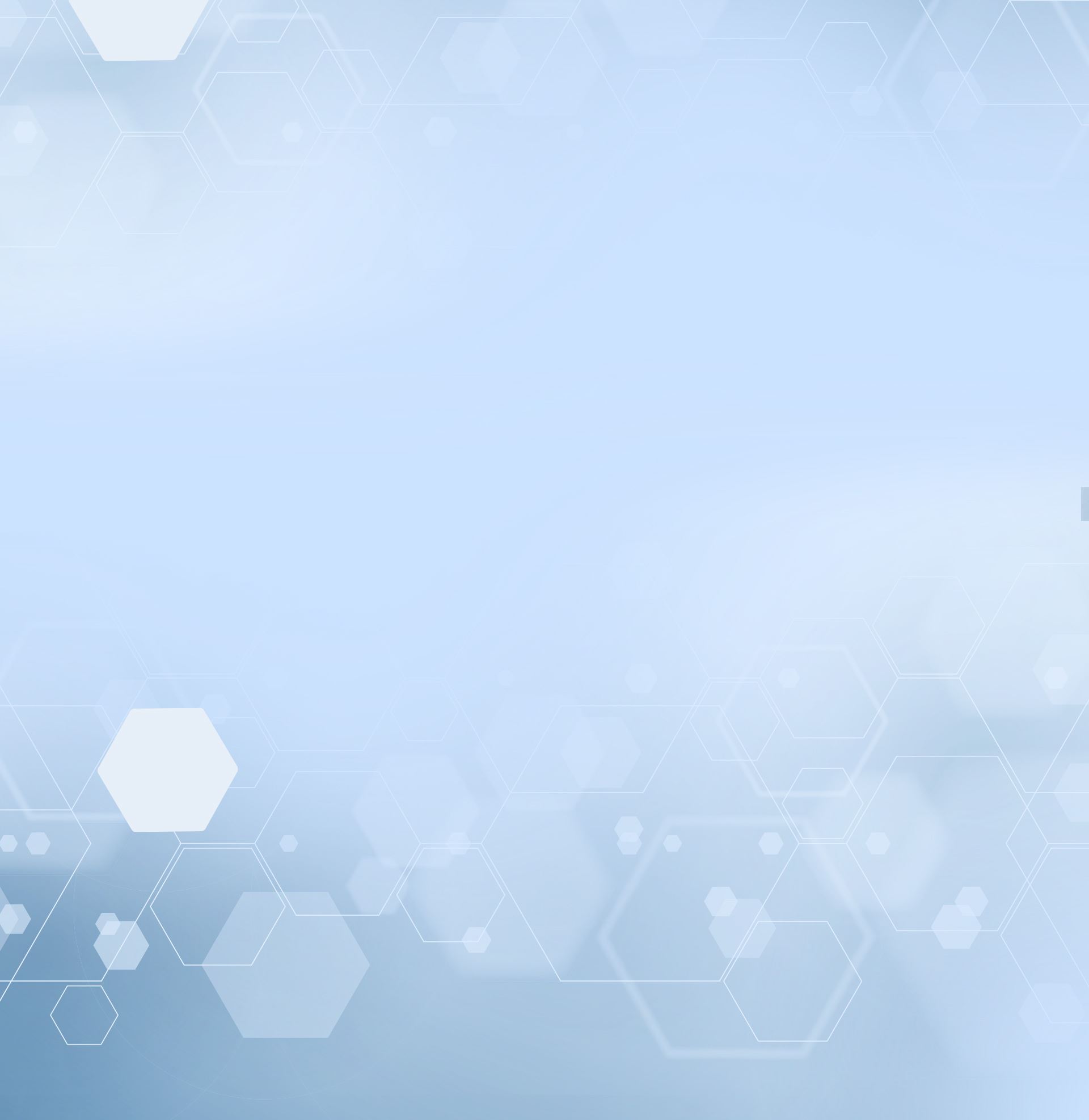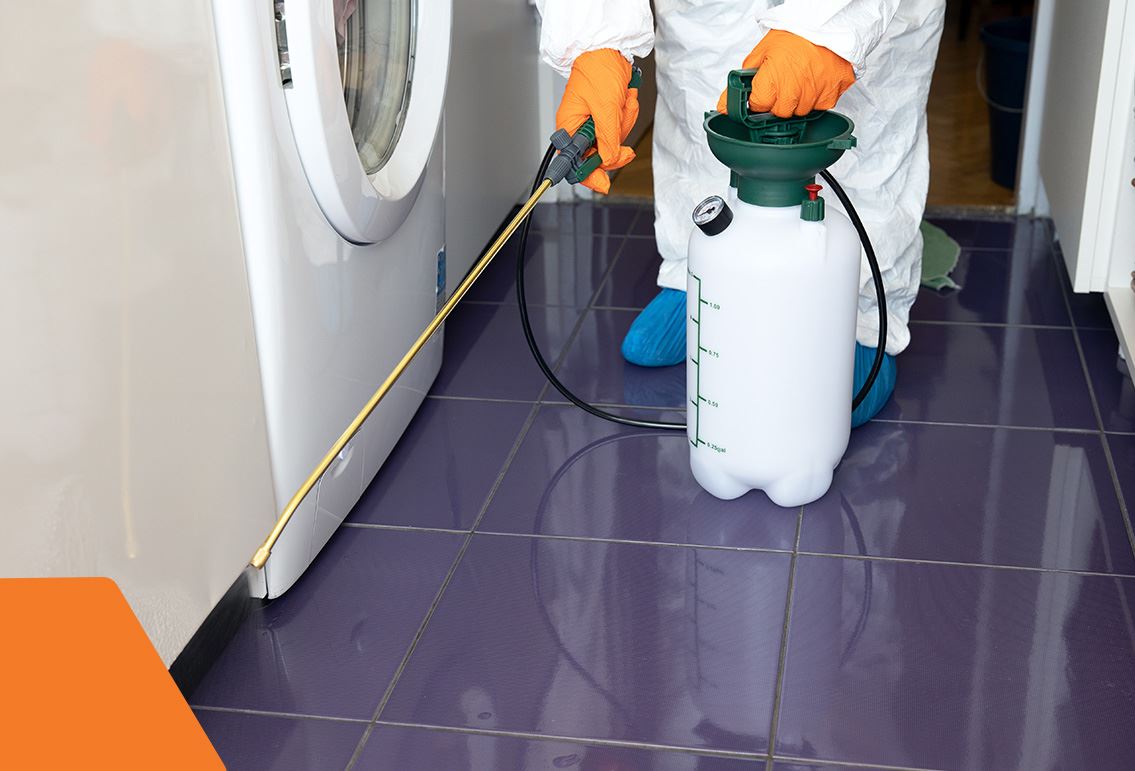 Background in Entomology

We take pride in our knowledge and skills that get us to the root of the problem and the best solution to restore your home.

Honest & Friendly

Upfront pricing is guaranteed and we always show up on time and ready to work. Our customer's always come first and we're not happy unless they are.

Innovative Technology

Our approach to pest control is unmatched. With Paragon, we have services & equipment that is customizable per house and solution needed.

Time & Quality

We always provide premier customer service and stand behind our work. We will never sacrifice quality in order to finish a job sooner.
"I am happy, at ease about pest control...it is Paragon and Chase's fault, thank you!"

Veronica G.

"He did NOT try to upsell me on every possible thing, a no-pressure service is so nice today. I highly recommend Paragon to everyone."

Jonathan S.

"Great service, friendly, takes time to explain."

Alison

"Excellent service and pricing for all of our requests!"

Cheryl G.

"Simply The Best!"

Veronica G.