Hornet & Wasp Control in Grand Prairie
Powerful Solutions to Get Rid of Hornets & Wasps in DFW
Have you ever sat down to a picnic with friends, or had a family gathering to grill some delicious barbecue, only to suddenly find a swarm of wasps or hornets around your food? What begins as an enjoyable time can instantly be ruined if these pests are buzzing around. Wasps and hornets can be very aggressive when they feel threatened.
The stings and bites which result from their attacks are not only excruciatingly painful but can even cause allergic reactions for some unfortunate victims. What's even worse is if there is a hive nearby, you simply will not be able to get rid of these insects, as they will continuously keep multiplying.
No matter what pest problem is frustrating you, whether it's a wasp nest, bed bugs in your room, rodents in your lawn, termites in your walls, or anything else, you can rely on Paragon Pest Control to get rid of your problem fast. You will need a powerful solution for your issue and can trust our technicians to offer you excellent Grand Prairie hornet and wasp control.
---
Contact us now at (972) 449-4233 and our team at Paragon Pest Control can set up a consultation for eliminating the wasps or hornets bothering you.
---
Potential Hornet & Wasp Hotspots
Hornets and wasps are very versatile creatures and can make their nests and hives in many different places. We have often discovered the homes of these creatures built into porches, attics, awnings, roofs, gutters, decks, and canopies.
However, even more "unusual" places are not safe from these insects, since even grills, birdhouses, fireplaces, and outlet boxes can be adapted into their homes. Since these nests can be difficult to reach without getting bit or stuck, let us know right away so that our professionals can remove these pests.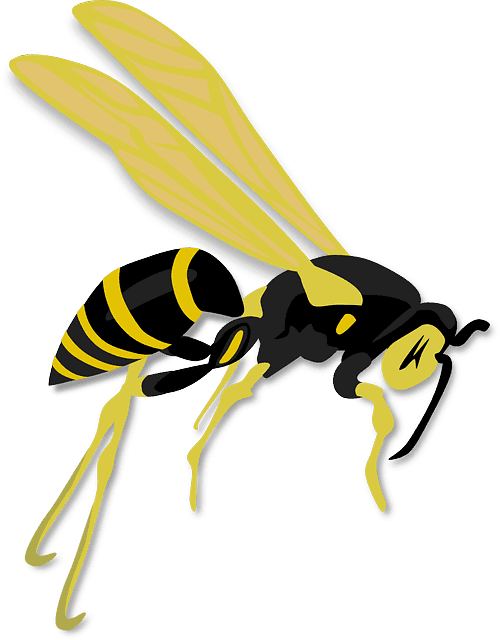 ​
Did You Know? A hornet is a type of wasp, but not all wasps are hornets!
​
Comprehensive Wasp Removal & Control
Many people know the sign of a yellow and black striped insect means that it is probably a bee or wasp, but they do not know the type of pest they are dealing with. Different species of wasps may require distinct strategies for removal. Fortunately, our knowledgeable experts are highly skilled at removing multiple kinds of these stinging insects.
Some of the comprehensive services which we provide for our clients, in addition to control of generic wasps, include:
Full removal of hives and nests
Control of persistent hornets
Eradication of Dallas yellow jackets
Full hive removal
Proofing your house and yard against wasps and hornets
Removal of any other stinging insects and bugs
How to Get Rid of a Wasp in Your Room
Getting rid of a singular hornet or wasp in your room can be incredibly stressful, but knowing what methods work to get rid of it as quickly as possible can be helpful. The simplest and most direct approach is to kill the wasp – you should be able to find chemical spray from any local convenience store, but simple chemical cleaners like Windex or hairspray can also serve in a pinch. Even if it doesn't kill the wasp outright, it should slow it down enough to catch it or hit it with a shoe.
If you're looking for a less violent or chemical-dependent option, you can always open outside-facing doors and windows to give the wasp a way out. If you try this, be absolutely certain you don't have an infestation outside your home to prevent any additional visitors from getting inside.
If you continue to have problems with wasps getting inside your room, you may want to call in a professional exterminator to take a look and make sure you don't have a growing nest somewhere close by.
---
Call us today at (972) 449-4233 or contact us online for Grand Prairie hornet and wasp control which you can completely depend on.
---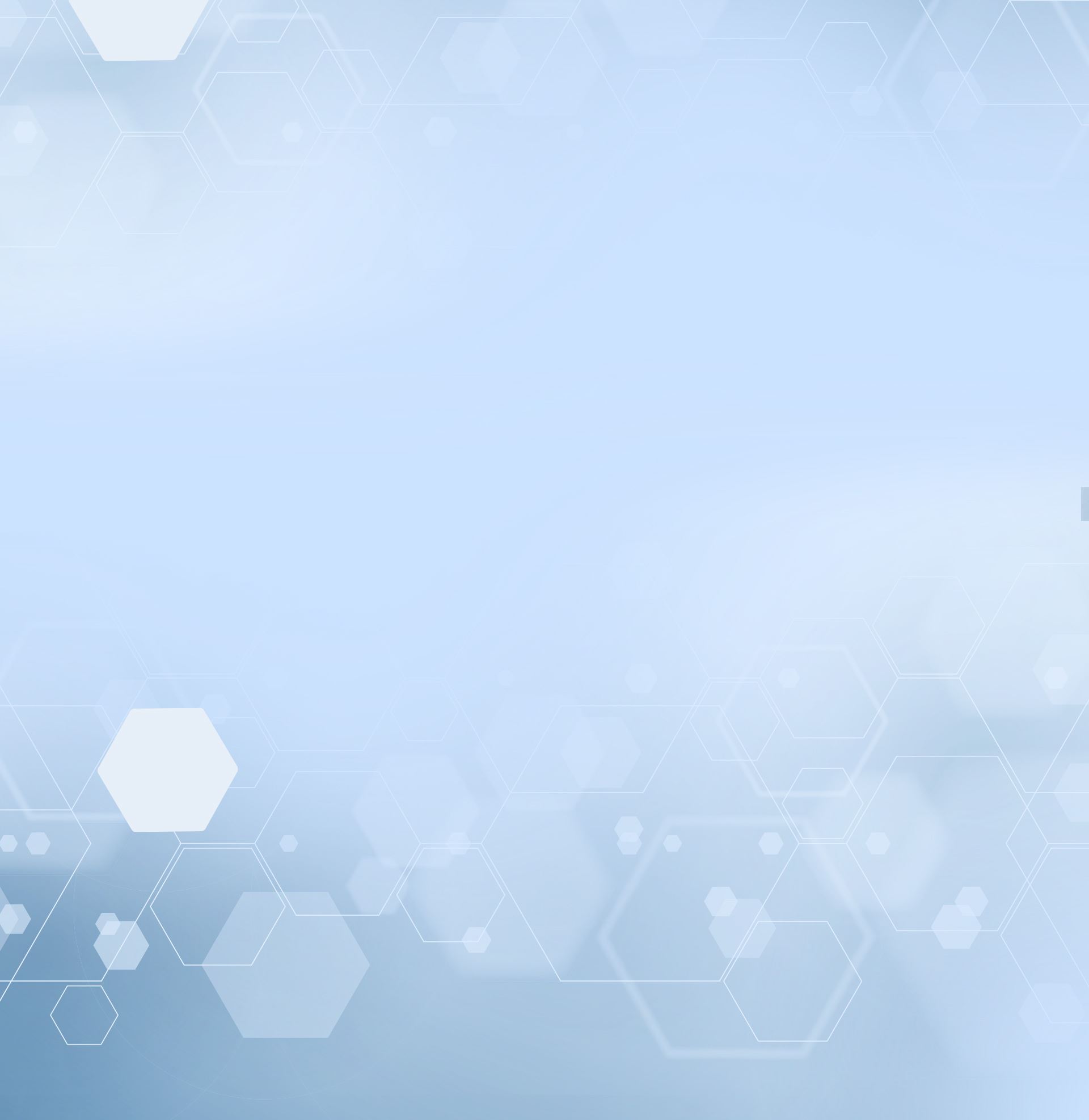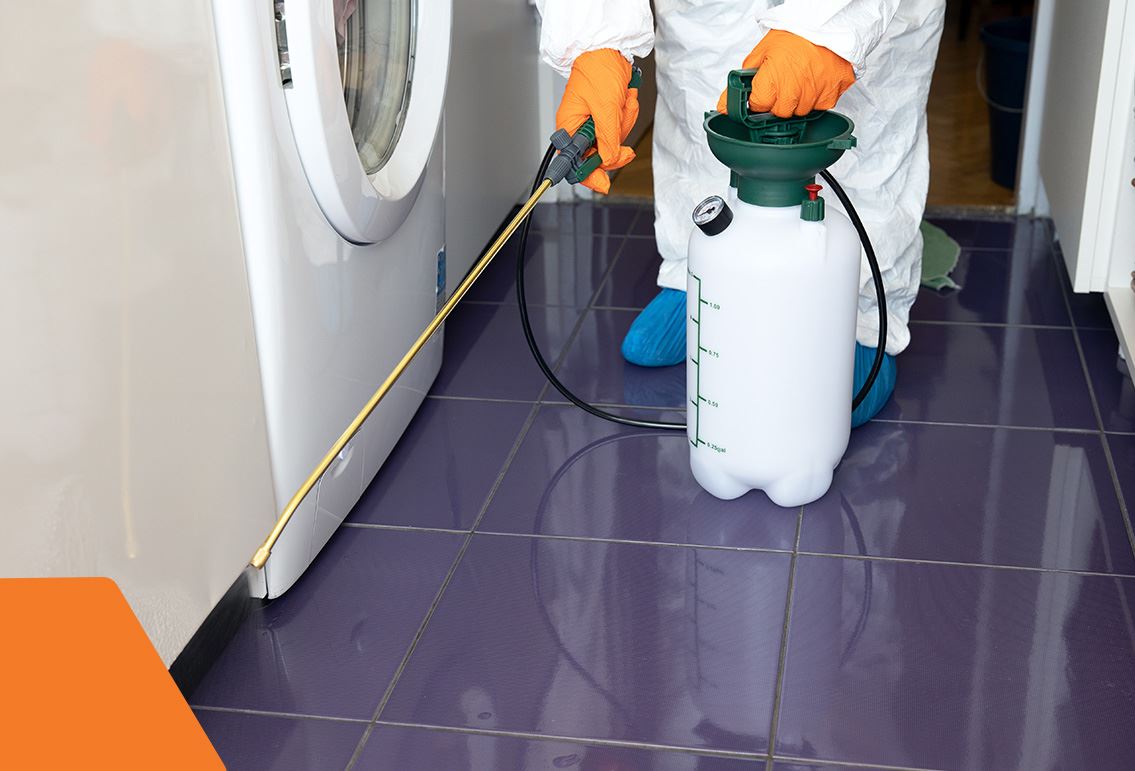 Background in Entomology

We take pride in our knowledge and skills that get us to the root of the problem and the best solution to restore your home.

Honest & Friendly

Upfront pricing is guaranteed and we always show up on time and ready to work. Our customer's always come first and we're not happy unless they are.

Innovative Technology

Our approach to pest control is unmatched. With Paragon, we have services & equipment that is customizable per house and solution needed.

Time & Quality

We always provide premier customer service and stand behind our work. We will never sacrifice quality in order to finish a job sooner.
"Very professional, reliable, and dependable. Chase was very thorough with his analysis of what we needed and did an excellent job."

Drew G.

"Simply The Best!"

Veronica G.

"I am happy, at ease about pest control...it is Paragon and Chase's fault, thank you!"

Veronica G.

"Great service, friendly, takes time to explain."

Alison

"He did NOT try to upsell me on every possible thing, a no-pressure service is so nice today. I highly recommend Paragon to everyone."

Jonathan S.