Grand Prairie Fire Ant Control
Effective Treatments for Fire Ants in DFW
How can you tell when you have a fire ant problem on your hands? Usually, you may see several small mounds of dirt piles which indicate ant nests, but it is not always as obvious, depending on the kind of soil your yard has. As soon as you have a clue that there might be an infestation on your property, however, you need to get in touch with Paragon Pest Control right away, before the issue gets worse.
If you do not have reliable Grand Prairie fire ant control, then you, your family, and any visitors and guests are liable to face some pretty nasty bites while simply standing around for a few minutes in the yard.
Most ant bites tend to sting, but fire ants are appropriately named, because their bites burn like a scorching flame. Moreover, if a human has an allergic reaction to their bites, the consequences can be extremely dangerous.
---
Contact us now at (972) 449-4233 to find out more about getting the extermination you need for vicious fire ants in Texas.
---
What are the Side Effects of Getting Bit by a Fire Ant?
One of the reasons that fire ants can be so brutal to humans and pets is because they tend to hold on with their mandibles until they are somehow brushed or shaken off. They often come in a swarm, so that several ants may bite you in different areas. What's worse is that even after you remove the ants from your skin, the pain will continue for hours or even days after you have been bitten. Usually, the bites develop into swollen blisters crowned with a yellow or white head.
If the blisters burst, they are even more painful, and the skin takes longer to heal. Some people experience more severe and even deadly allergic reactions to fire ant bites, so do not hesitate to call a doctor after your bites.
Immediately seek medical attention if you experience extreme symptoms such as:
Hives
Swollen throat or tongue
Rashes in areas not near the bite
Stomach cramps
Dizziness
Difficulty in breathing
Confused thoughts
Loss of consciousness
Stopping Fire Ants in Their Tracks
Because fire ants are truly a terrible plague to have in your life, our dedicated professionals are ready to remove them and keep them from coming back. Our team will first make detailed inspections to observe where ant nests are, as well as any hidden entrances and exits.
It is important to find all their nests, or these pests will keep coming back. Once we have treated your yard, we can set traps or barriers to stop them from returning.
---
Call us today at (972) 449-4233 or contact us online and we can rapidly destroy the nuisance of fire ants in your yard.
---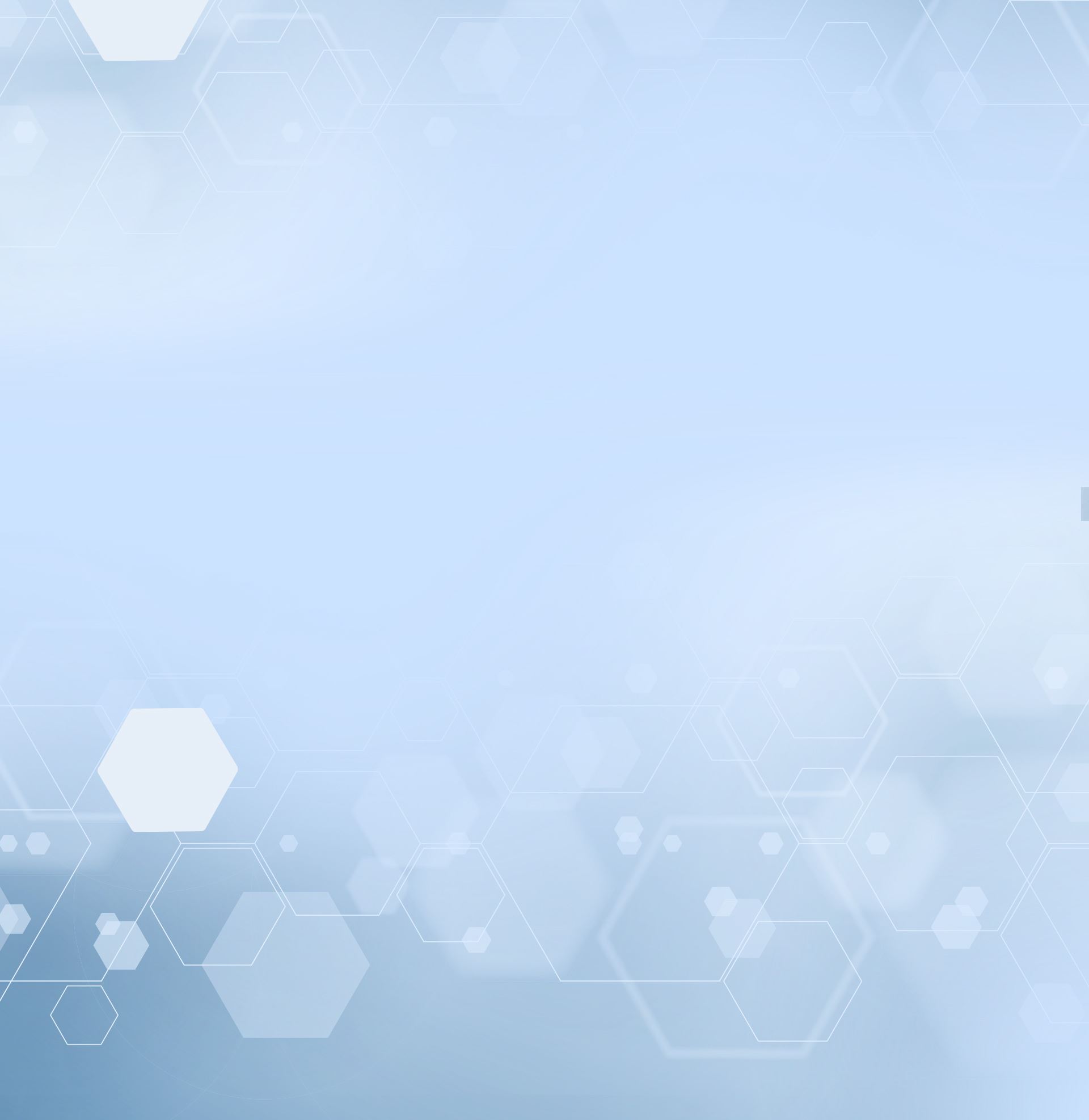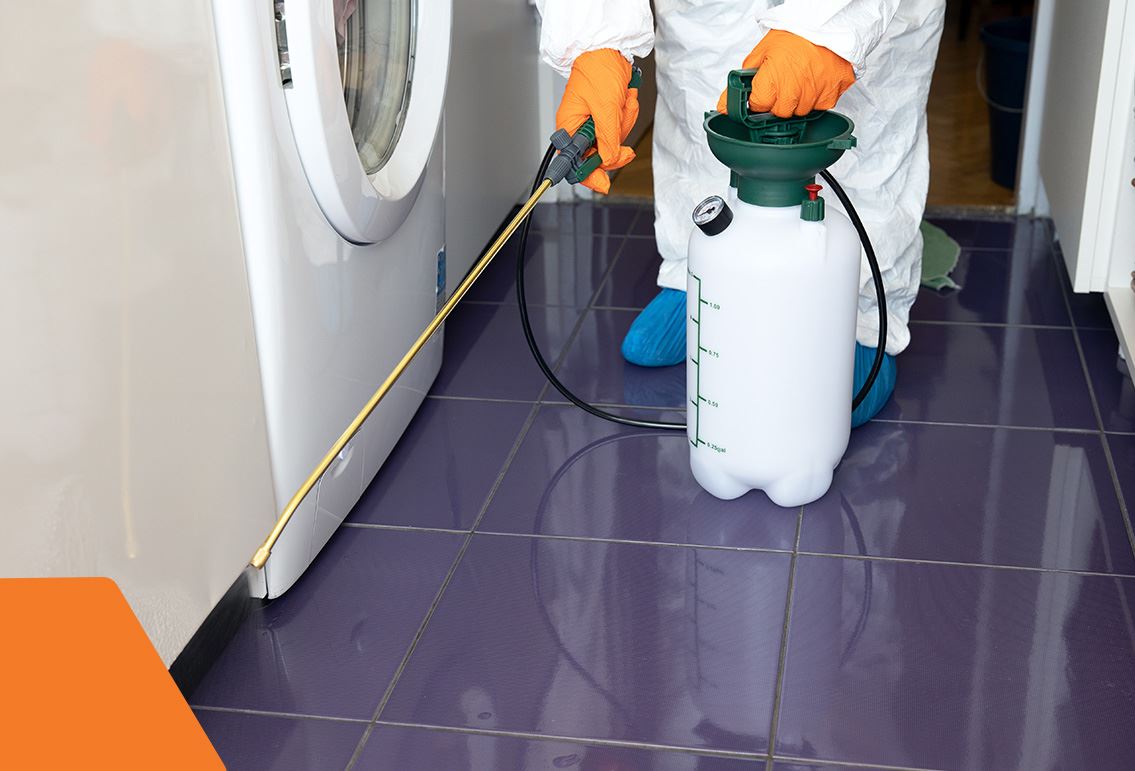 Background in Entomology

We take pride in our knowledge and skills that get us to the root of the problem and the best solution to restore your home.

Honest & Friendly

Upfront pricing is guaranteed and we always show up on time and ready to work. Our customer's always come first and we're not happy unless they are.

Innovative Technology

Our approach to pest control is unmatched. With Paragon, we have services & equipment that is customizable per house and solution needed.

Time & Quality

We always provide premier customer service and stand behind our work. We will never sacrifice quality in order to finish a job sooner.
"They listened to what we wanted and went above and beyond to help us. You won't find a better pest control service anywhere."

Theresa K.

"He did NOT try to upsell me on every possible thing, a no-pressure service is so nice today. I highly recommend Paragon to everyone."

Jonathan S.

"Getter done every way possible!!!"

Georgiann L.

"Very professional, reliable, and dependable. Chase was very thorough with his analysis of what we needed and did an excellent job."

Drew G.

"Excellent service and pricing for all of our requests!"

Cheryl G.